Welcome to Boston's Premiere
Personal Training & Small Group Fitness Destination
At Redemption Strength & Conditioning our goal is simple; we aim to narrow the gap between personal training and small group exercise.
Whether you are working one-one-one with our expert personal trainer Chris or joining one of our carefully crafted small group classes, you can expect a cutting edge training program centered around strength, conditioning and mobility.
Each small group class is programmed over a one month progression scheme. If you come on occasion, you will get a great workout. If you come consistently, you will be enrolled in a killer training program.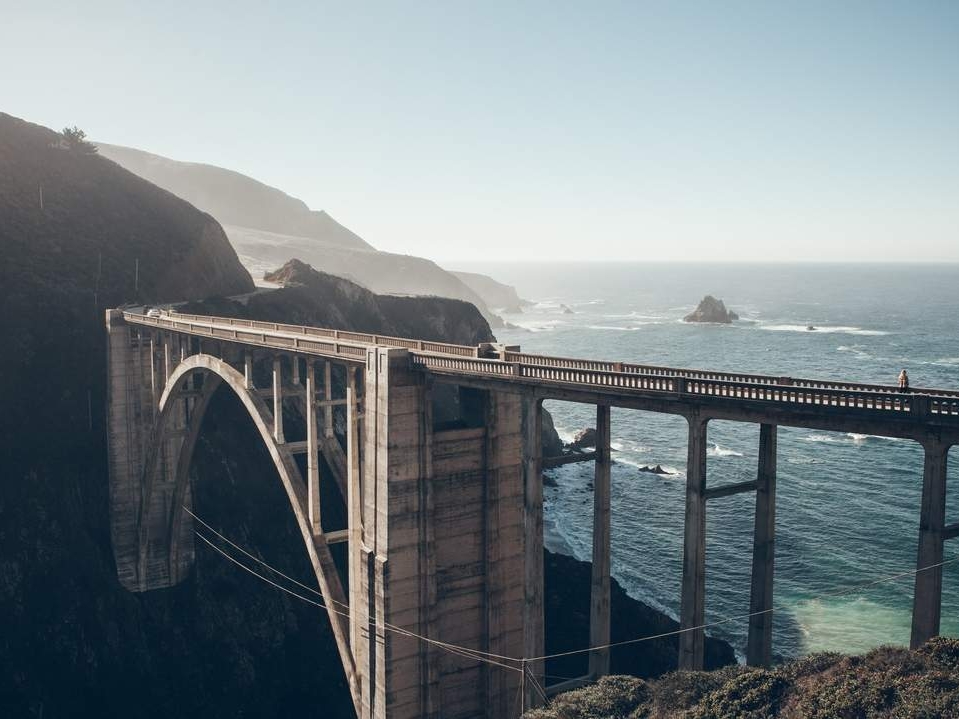 Personal Training & Group Exercise
Find out about our studio offerings, including personal training, semi private training & group classes.
Ready to join the movement? You can become a contributor to our cause, or participate yourself.