Welcome to Boston's Premiere Strength & Conditioning Studio
Offering personal Training, Semi Private Training & Small Group Classes
The Redemption Experience
At Redemption Strength & Conditioning our goal is simple: to narrow the gap between personal training and small group exercise. Whether you are working one-on-one with Chris or joining one of our small group classes, you can expect an expertly crafted, cutting edge training program centered around strength, conditioning and mobility.
Each small group class is programmed over a one month progression scheme. If you come on occasion you will get a great workout; if you come consistently, you will get a killer training program.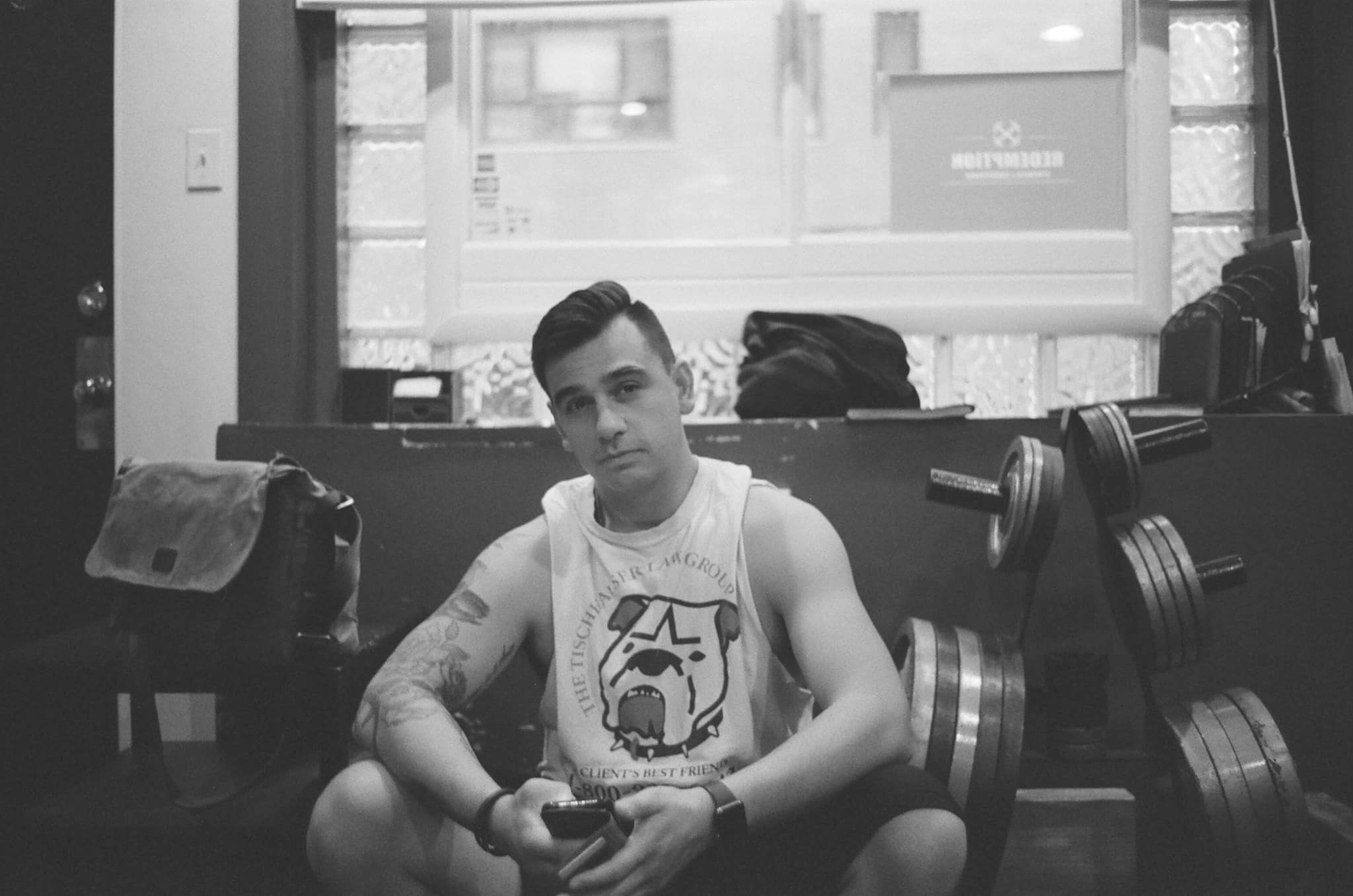 Owner & Expert Personal Trainer
Subscribe to our newsletter for studio updates, special offers and member benefits.
Offering a wide range of options to fit all of your fitnes needs, our training sessions and group classes are expertly programed to offer a strength & conditioning workout completely unique to RSC.
Personal Training
Semi Private Training
Signature Group Classes
STRENGTH | SWEAT |RECOVER